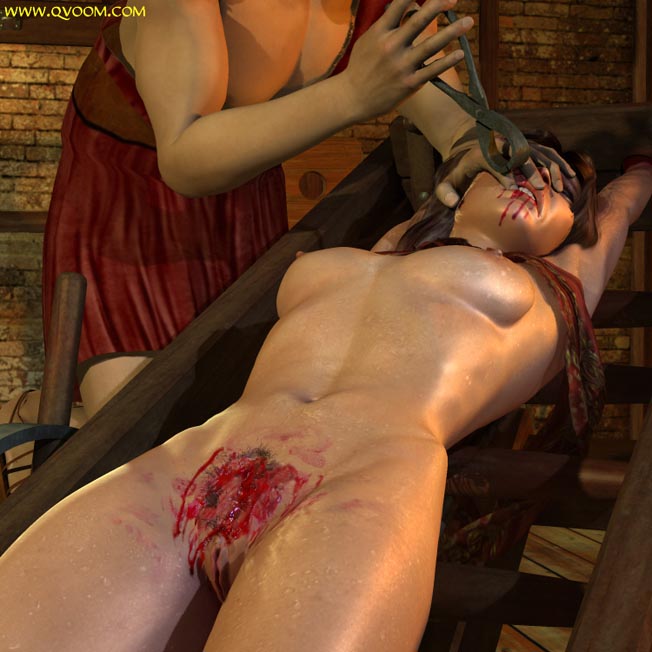 A Jac Avila film rarely disappoints even the harshest critic. Bea is not horror-oriented as is Amy. This is not a slasher film. Please visit AI News for my articles and other industry news. For she is locked in a dungeon to await trial.
From my perspective, Passion is exactly what makes the Red Feline label popular:
bound - torture - crucifixion
What is fascinating is how each of the actresses plays the victim role differently. But the question remains how to show the erotic side of sexy under the lash. Or, is the wine a perverse celebration of her agonizing death? The Passion of Isabel is set in early modern Europe at the beginning of the sixteenth century. So, if Maria was right, crucifixion was a complete torture ritual that initially involved sexual humiliation and forcible sex. But, there is no hardcore sex and certainly no gore. However, in Justineshe is learning her craft and keeps her presence under wraps.