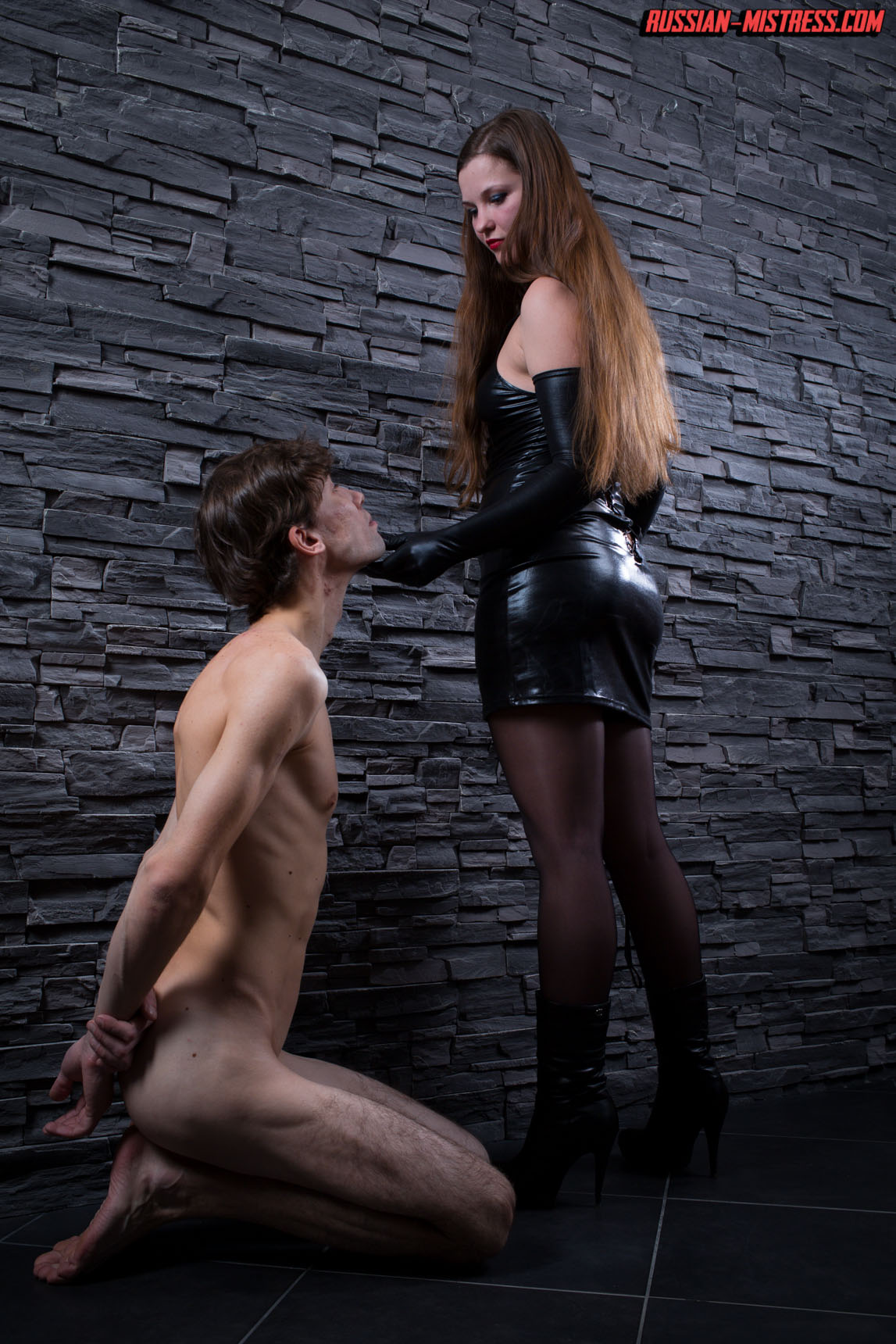 Manneken Pis statue in Brussels. Boy white ceramic statue. Illustration of daily routine activities for kids with cute boy. Adorable young child sitting and learning how to use the toilet. Little boy need a pee, isolated on white.
Happy baby boy sitting on chamber pot tearing down diaper piles.
More stuff
Boy wake up, brushing teeth, kid pee, taking a bath, dressed up, breakfast, kid learning, kid sleep. A boy is pissing himself in the bathroom. Excited two year old toddler sitting on toilet with pants down. Kid's feet and pee in a mattress. Toddler child trainig use toilet. Low view on his legs.