Alisha adams is captured image
Vicken Yakinian at the surgery opening and accompanying exhibition. John Olsen is presented with his birthday cake - a recreation of his work 'King Sun and the Hunter'. Send us your photos! From left is Ruby, 4, Finley, 3, Kael, and Milly. Kelly has posted another photo showing the sandy beaches of South India and the lash of green that covers the north.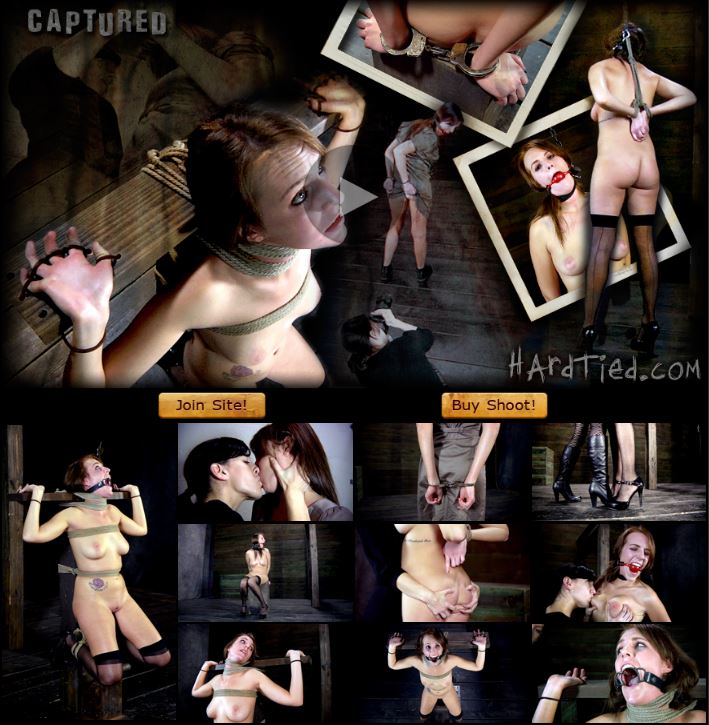 Three cuties prepare to strut their stuff on the Kurri catwalk.
Stunning images of South India and Sri Lanka captured from space: Read to know more
Tell us what you didn't like in the comments. Newcastle's 9pm fireworks did not disappoint the crowds that lined the Foreshore and Honeysuckle on Saturday. Brett and Michelle Howard, of the Central Coast, at the wine festival. Photolook courtesy Newcastle City Council. The series of islands is called the Adam's Bridge.